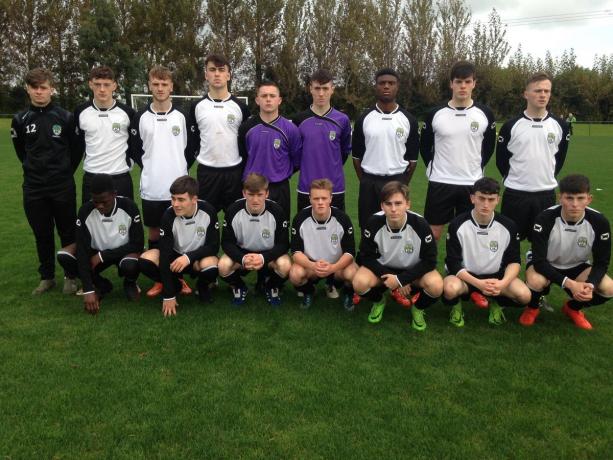 To Whom It May Concern,
There will be a trial held for players from schools in the Galway/Roscommon region next Tuesday, October 3 in East United FC, Castle Park, Ballybane, Galway at 5.00pm sharp.
There will also be a trial on Thursday, October 5 in Knock/Kiltimagh United FC for players from the Mayo/Sligo/Leitrim region at 5.15pm sharp.
Teachers are asked to email the names, dates of birth, school, club and playing position of the player(s) that they wish to put forward.
The standard this year should be high so I would urge teachers/coaches to only send players that they feel have a reasonable chance of making the grade.
Alan Murphy
Connacht Schools Manager