National News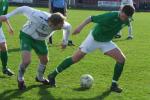 Castlebar parade one to remember…
Republic of Ireland 2 – 0 Northern Ireland
Mulroy 31mins, Kelly 44mins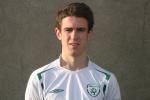 The Republic of Ireland FAI Schools Under 18 team will be aiming to celebrate St: Patrick's Day with a victory over Northern Ireland in their second game of the Centenary Shield...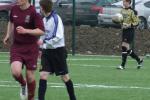 Salesian College, Celbridge 3
Bolger 13, D: Mullen 42, Brown 80
Deele College, Raphoe 3
R: Laird 10, Bonner 28, C: Laird 40
AET, Salesians...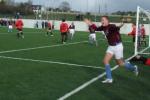 Limerick CBS scored a hat trick of goals in Athlone to secure a place in the Umbro Senior Boys Cup Final:
CBS Sexton St: Limerick     3
...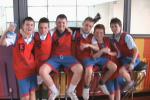 Jonathan Tormey's work pays dividends…
5 a Side Primary Competition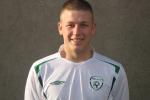 A four goal blitz in the first half of this Munster FAI Schools Senior Cup Final secured a historic four/in/a row for Limerick CBS:
CBS Sexton Street, Limerick 4 - 0 St...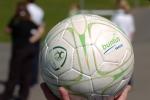 Free FAI Coaching Course on offer
FAI Schools in conjunction with the FAI are hosting a Kick Start 1 Coaching Course for teachers
...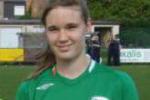 Mayo overcome Dublin side in Girls Junior Cup Final
An exciting game saw Sacred Heart Westport overcome a strong Alexandra College side despite a late rally from Alex:...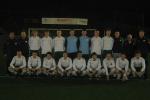 The Republic of Ireland received an injection of confidence when they came from behind to secure victory in the first game of the Centenary Shield which was rescheduled to St:...
Book your place today…
National 5 A Side Soccer Competition (formerly sponsored by Ribena)
Pages